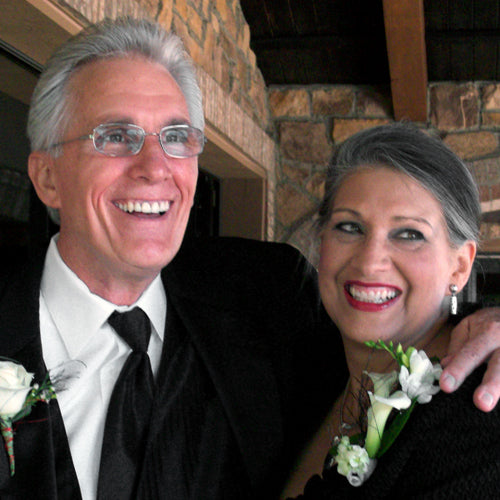 Designed For Precision
For nearly 30 years, we specialized in creating adjustable aluminum security products for basement window wells. As we prepared to turn over the Basement Security Products business we decided to maintain the manufacturing of FlatJax Pool Table Levelers. FlatJax was initially created from a need to solve our own pool table leveling problem. Along the way we developed a world-class leveling device and will continue to help those looking for an easier way to achieve a level pool table. As a family owned and operated business – we want to provide billiards enthusiast with a quick, easy solution for their pool table leveling needs.
Collapsible content
Our Why

After the construction of our new home in 2009, we eagerly awaited the delivery and set up of our new pool table. We couldn't wait to host friends and family over for fun-filled nights of pool playing and comradery. We watched as the installers began the very un-technical process to level the table. They repeatedly lifted each corner of the table attempting to level the pool table with rubber shims. Shortly after the table was installed, we noticed that that the balls were not rolling the same. Balls would change direction at the end of their roll making it nearly impossible to set up the next shot. Sometimes the balls would roll too fast or far when shooting in a certain direction. We checked and discovered that the table was no longer level. Apparently between the carpet and pad compressing and maybe even our slab on grade concrete floor shifting – our table needed additional work to keep the playing enjoyable. Back came the installers and again we watched as they lifted each corner. They once again tried to get the perfect balance of shims under each leg to level the pool table. Needless to say, the levelness of the table changed again. More compression of the carpet and pad and/or the concrete slab movement – the table once again became unlevel. This time we attempted to correct ourselves with playing cards. However, we found the cards would cause the table to easily slide if someone leaned against the table. Thus causing the table to become unlevel again. In our primary business, Adjust-A-Grate Inc., we have used precision CNC milling machines for quite a number of years. John knew he would be able to utilize our milling machines to create a pool table leveler with infinite adjustments. So he sat down with his 3D CAD software to design just that. A pool table leveling device that would easily help us level our pool table. As John entered the design process, he came to the realization that if we had this problem – other pool table owners might also.
The Goal

John wanted to create a pool table leveling device that could offer precision adjustments with ease. In other words, no more of the back-breaking work of repeatedly lifting the table, no more two-person jobs, and no more having to settle for "close enough". Most internal threaded levelers still required someone to lift and unload the weight of the table prior to making adjustments, however, John's design allows users to make adjustments without lifting their table with an almost frictionless lift. Leveling your pool table has never been as easy or simple as it now is with FlatJax. So while John set out to fix our pool table leveling problem, in doing so, he created the patented FlatJax pool table levelers that will help you fully enjoy your pool table once again!
Contact Us

Have Questions? Contact Us!


info@flatjax.com
or
210-920-1390